BILLIE RAZORS ︎︎︎
*Gold National ADDY 2022
*Gold AAF District 7 ADDY 2022
*Silver Atlanta ADDY 2022


CW: Julia Couch
AD: Claire Graveline

There's a radical change coming to your self-care routine.
And shaving your armpits puts you in the perfect position to start.





Pre-Roll:Welcome Card:
Introduces Radical Self-Care to current billie subscribers.









Shower Decal:
Subscribers receive a shower decal to encourage the habit of Radical Self-Care.




Sticker Sheets:
Also included in this month's box, one to keep and one to share with a breastie 💅🏻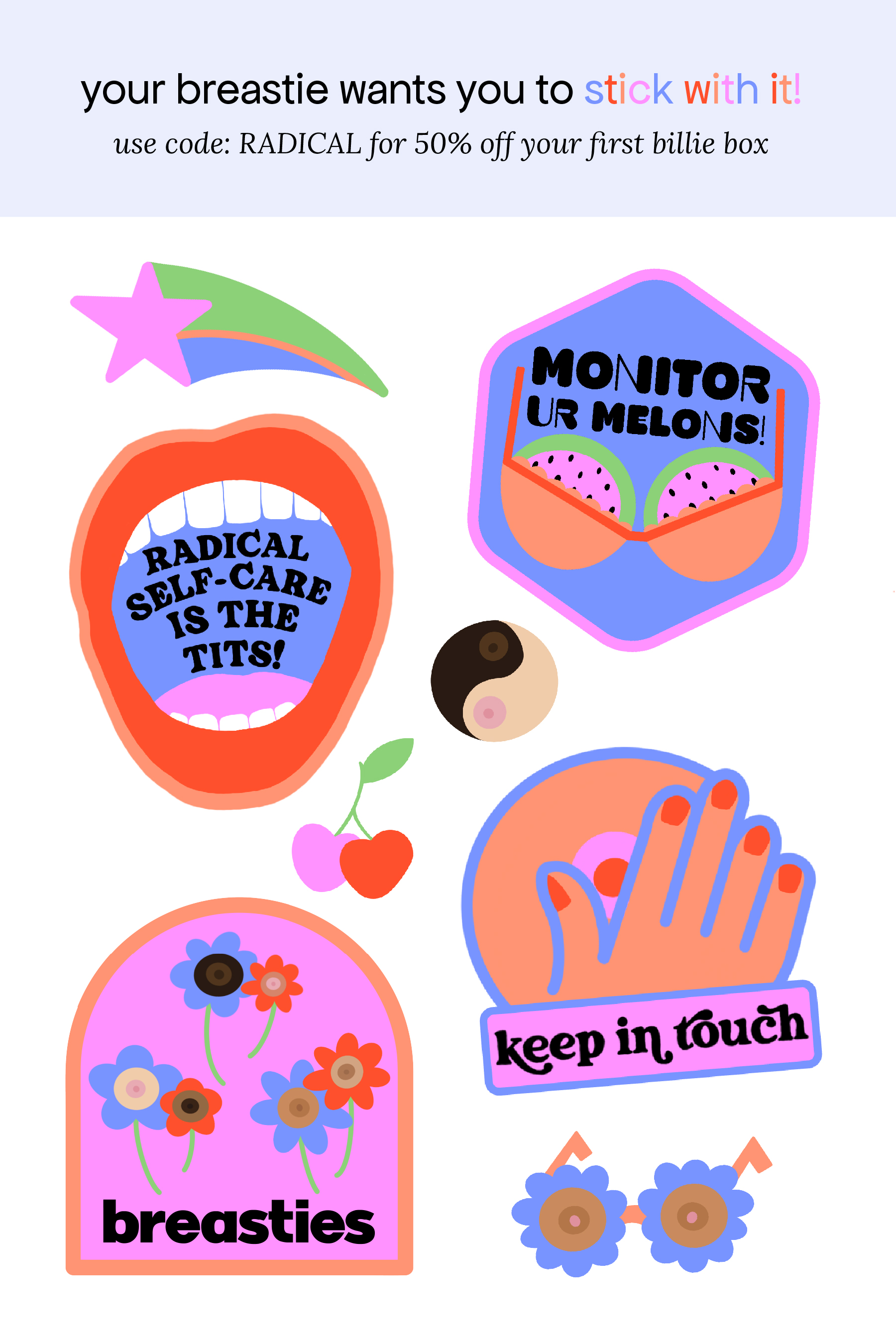 Instagram:



Text Reminders: